Commercial truck drivers have a variety of different rules and regulations that affect their ability to maintain their license and hold down a job. Commercial truck drivers who text while driving, are not only putting themselves at risk of being critically injured in an accident, but they are also endangering everyone else on the road.
The no-texting rule established by the Federal Motor Carrier Safety Administration restricts the use of handheld mobile phones by bus and truck drivers who are operating a commercial motor vehicle. Far too many texting truck drivers may assume that they have the ability to focus on texting and the road ahead, but transporting heavy or dangerous loads and the sheer weight and size of commercial truck put them at increased risk of catastrophic accidents if one does happen.
Research identified that the odds of being involved in a near crash, unintentional deviation from the lane, or a crash is more than 23 times higher for a commercial motor vehicle driver who is texting while driving.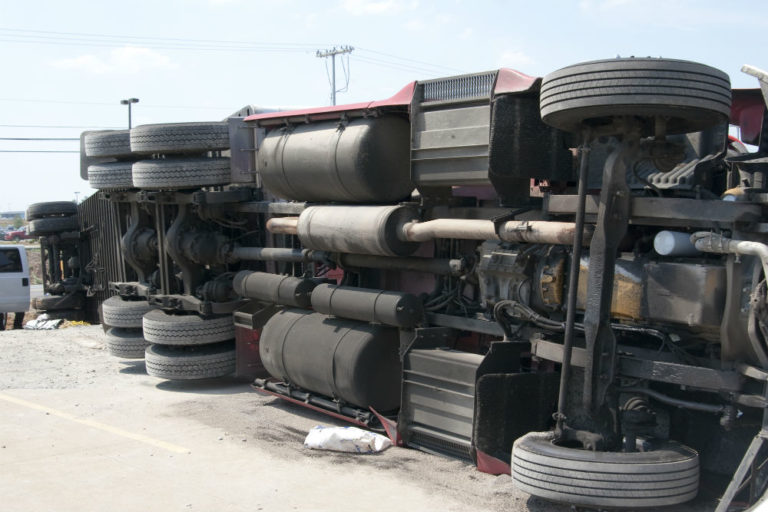 Texting truck drivers who take their eyes off the roadway for just under five seconds, can travel approximately the length of a football field while not even looking at the road. Texting truck drivers could endanger others and cause major vehicle pile-ups that block traffic as well as cause injuries and fatalities.
The penalties and fines associated with texting truck drivers can also lead to driver disqualification. Up to $2,750 in fines could be assessed to drivers and up to $11,000 for employers who allow or mandate that a driver uses a handheld communications device for texting while driving.
Multiple convictions for texting while driving could also lead to the FMCSA disqualifying that driver and could mean that the driver is unable to go to his or her job and operate a vehicle for up to 120 days.
Texting truck drivers may not realize just how much their ability to focus is affected by not paying attention. A truck driver in a recent August accident was charged with vehicular homicide after the accident caused severe injuries to six people and six fatalities. Five counts of homicide were assessed against that texting truck driver for an accident that occurred in 2016. He was driving at 65 mph at the time of the accident and failed to slow down as he approached upcoming traffic. According to the crash reports, the driver was not focused on traffic and was affected by outside influences.
Any kind of distraction including texting could mean that the driver loses his or her ability to control the vehicle and this could lead to a crash before the operator has a chance to fix the problem.
If you or someone you know has been injured in an accident because of texting truck drivers, consult with an injury attorney as soon as possible to find out how to protect yourself. Call the lawyers at McDonald Worley today for a FREE case review.