Why choose us
Explore our wide range of practice areas
How we can help
Experienced Personal Injury Attorneys
Choosing the right accident injury lawyer to protect your financial future is no small decision. Merging modern technology and legal experience with hard work and diligence, you can find us fighting for verdicts and settlements on behalf of our clients nationwide.
We represent you aggressively when you have been injured by the neglect or carelessness of others in order to obtain the justice and compensation you deserve.
Get to know McDonald Worley
Houston
Most of us experience a car accident at least once in our life. If you're extremely lucky, this will not happen to you. For the rest of us, it happens. When it does, you need to call an auto accident lawyer right away. A good auto accident lawyer will protect your rights and get you the compensation you deserve.
If you have been injured in a car accident, you probably are looking to blame someone. You may have put out money for medical bills, repairs and lost wages. All of these things can have a major impact on your life. You need to retain an experienced auto wreck lawyer to have your back.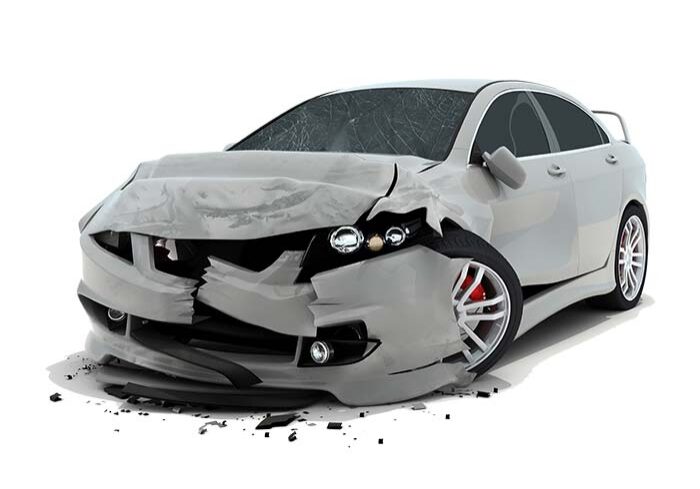 Houston
When you suffer an injury in a slip and fall accident, are bitten by a dog bite or have a brain injury, you are entitled to compensation for your injuries. In some instances, these accidents are deadly. As a family member, you have a right to file a wrongful death lawsuit against the negligent party that caused your loved one's death.
You need to seek the legal help of a personal injury lawyer to take your case. A personal injury attorney can help to prove negligence in these cases. They can fight a company, employer, dog owner, family member, or even a friend that is responsible for your injuries.
Houston
A civil litigation lawyer can take on these tough cases and help you through the complex legal system. They know the laws for civil litigation lawsuits and will fight the party that wronged you. You do not have to accept the circumstances that you have suffered from after a negligent company or person caused you harm.
Let a civil litigation lawyer take your case. They can help you file a lawsuit against the offending party on your behalf or the behalf of another. Your civil litigation attorney can fight a large firm, company, business, individual, or even a municipality that caused you injury or harm. They will help you find the resolution to your case that you have been searching for after you were injured.
Hit-and-run accidents in Houston, Texas, present an extremely distressing situation for victims. Obtaining justice and compensation can seem challenging when...
Have you ever wondered how courts make sense of the chaos that ensues after a car wreck? At the heart...
Houston's bustling streets, a vibrant mix of culture, commerce, and cars, have unfortunately become a backdrop for physical wreckage and...
Contact us now
McDonald Worley is here to help
At McDonald Worley, we provide legal services to injured individuals across the United States in cases that include auto accidents, wrongful death, medical malpractice, class action claims, and product liability. Additionally, we assist clients with probate law matters throughout Texas.