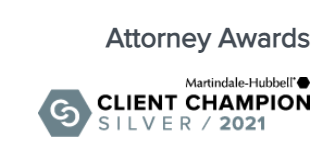 If you have been injured from a hernia mesh patch or plug used for a hernia repair, you may be entitled to legal compensation with the help of our skilled hernia mesh mass torts attorneys. Our team has worked on more than 8,000 hernia mesh cases, and will be able to evaluate your case and safeguard your legal rights. There are no upfronts costs and no fees unless you win your case.
[gravityform id="14" title="false" description="false" ajax="true"]
If you have undergone hernia repair surgery and received a hernia mesh implant, we want to hear from you, even if you're unsure what type of hernia mesh you have. You may qualify for a hernia mesh lawsuit if you meet the following criteria:
You underwent a laparoscopic hernia repair surgery that used hernia surgical mesh.
The surgery took place on or after Jan. 1, 2008.
You had or have scheduled hernia revision surgery.
Symptoms & complications associated with defective mesh products include adhesion to tissue, bowel obstruction, bowel perforation, hernia recurrence, mesh migration, mesh shrinkage, pain, and infection.
Patients harmed by a defective hernia mesh often must undergo repeated surgeries to remove the device.
What Compensation Can I Receive?
By participating in a lawsuit against the manufacturers of defective hernia mesh products, you may be able to receive compensation for:
past and future medical expenses
loss of income
pain and suffering, and other damages
Your participation will also serve to hold these
medical manufacturers responsible for putting defective products
out on the market..
Put our experience to work for you and we'll evaluate your case with no upfront costs.
Hernia mesh problems may arise following surgery. Potential complications of hernia mesh include:
Hernia mesh erosion
Bleeding
Hernia mesh pain
Organ perforation
Mesh migration
Hernia mesh infection
Tenderness at the implant site
Hernia mesh shrinkage
Fistulas
Nerve damage
Autoimmune reactions
Adhesions
Hernia recurrence
Hernia mesh rejection
If you recently received hernia mesh surgery, it is important to monitor the surgical site for symptoms of hernia mesh infection. Hernia mesh infection symptoms may include:
Inflammation
Warmth at the hernia mesh surgical site
Failure to heal
Chronic pain
Dental problems
Flu-like symptoms such as chills, fever, nausea or vomiting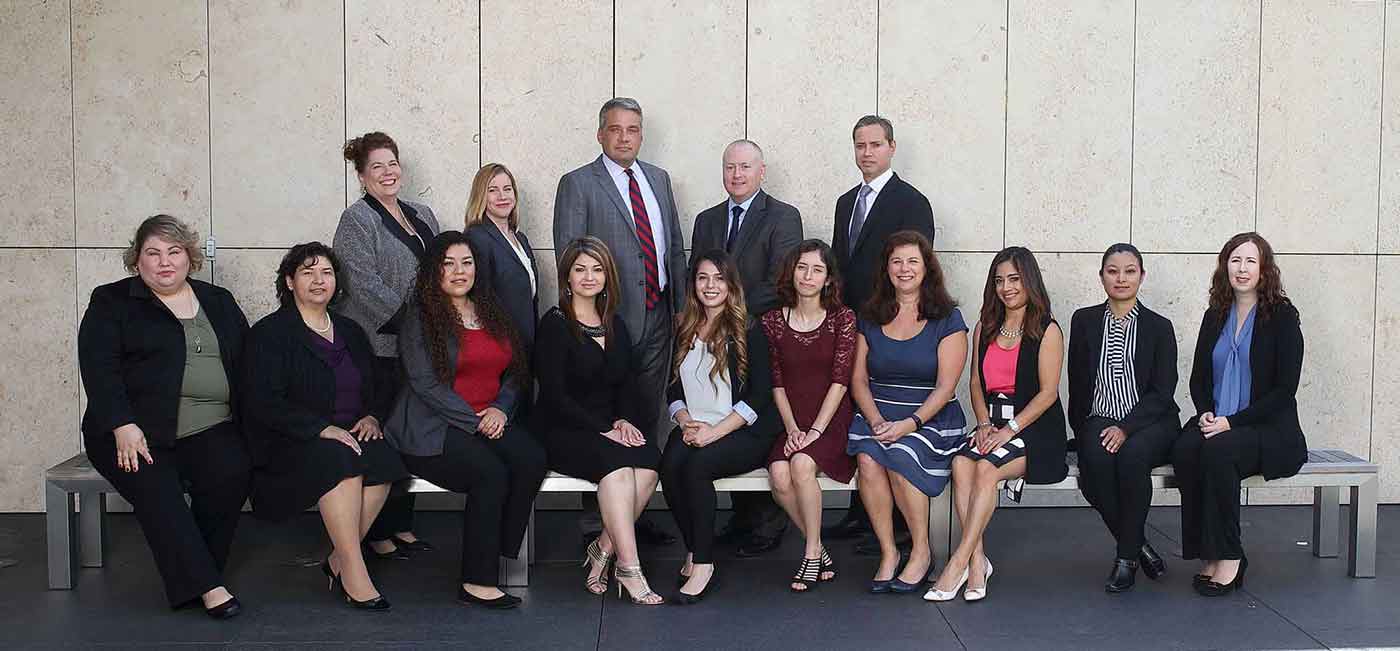 The McDonald Worley law office serves injured hernia mesh victims nationwide in cases involving class action claims and product liability.. We are currently overseeing more than 8,000 hernia mesh cases.
The best injury attorneys know that cases are about more than just large settlements and wins in court. For the people affected, justice matters. Holding the people accountable matters. McDonald Worley is here to support you in rebuilding your life after tragedy, and we will ensure that your needs aren't ignored.
We have recovered hundreds of millions for our clients, and we can help you get the full justice and compensation you deserve.
Find out why Newsweek featured our lead attorney as one of the best trial lawyers in the United States in 2012, and Time magazine listed mcdonaldworley.com among the nation's legal leaders for 2013.